We would love to hear from you! Feel free to contact us anytime so we can answer any of your questions.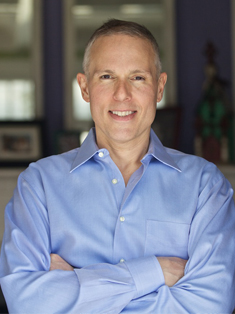 Jon Mendelson


314.863.3039


jmendelson(at)jonmendelson(dotted)com
Jon began his real estate career in 1985 at a non-profit organization, University City Residential Service, in University City, Missouri. After graduating from University
of Missouri–Columbia with a Bachelor of Arts in Economics in May of 1988,
he obtained his real estate license and became a commercial real estate sales
and leasing agent for a firm in Clayton, Missouri. In 1992, Jon formed
his own residential real estate brokerage firm.
Jon's dedication to providing outstanding representation, expertise, and his commitment to the highest ethical standards, have earned him a thriving practice. He has built a real estate company that affords him the privilege of working with talented associates and professionals who share his commitment to exceptional client service. Jon values quality of service over volume of sales and judges his success by his clients' level of satisfaction.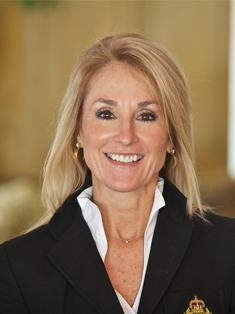 Kitsy Christner Sheahan


314.922.9069


ksheahan(at)jonmendelson(dotted)com
Kitsy is a native St. Louisian who has been successfully representing real estate clients since 2000. During those years she garnered a loyal and ever-expanding clientele built upon her founding tenets of honesty, integrity and results.
Kitsy is renowned for her market expertise, empathetic listening style,
and discerning advice. Consistently a top-selling agent industry wide,
Kitsy's optimism and energy are a driving force behind her success.
Kitsy is a consecutive recipient of the St. Louis Magazine FIVE STAR BEST IN CLIENT SATISFACTION award. Corporate Clients include; Anheuser – Busch, Nestle, Boeing, Wells Fargo, ERAC, Tenet Healthcare, Edward Jones, DTZ America's, Express Scripts, Washington University, and HON Company.
Lori Davis


314.363.8550


ldavis(at)jonmendelson(dotted)com
Licensed since 2001, Lori has worked in real estate in many different capacities
over her impressive career. She goes the extra mile in helping her seller clients
prepare their homes to look their best, and garner the highest possible price.
Her long career includes representing buyers and sellers who transacted
in a wide range of property types and price ranges. She has experienced
and successfully navigated the often changing landscape of our real estate market over the last couple decades and provided sound, results-oriented advice
to her clients that consistently yielded positive outcomes.