Main Content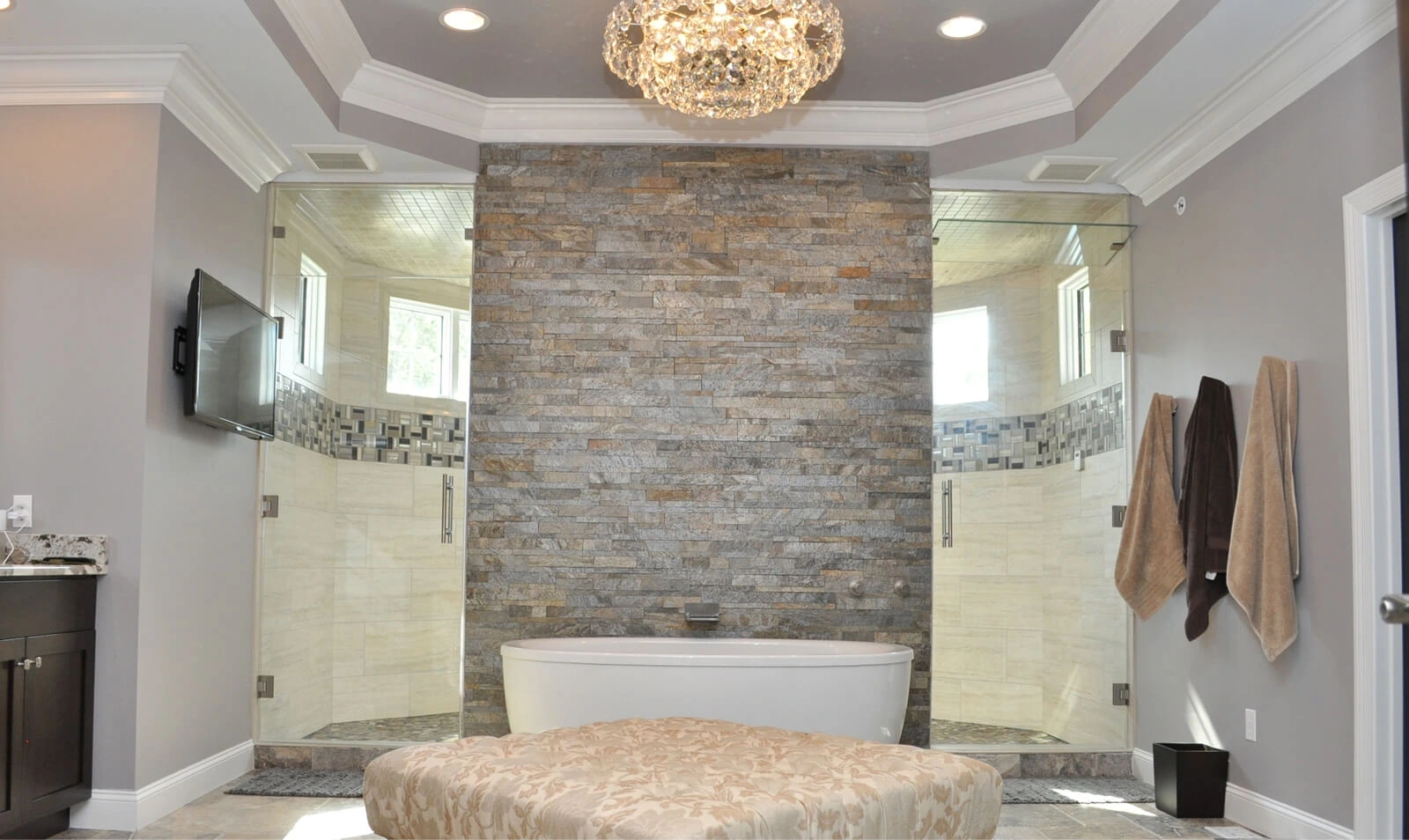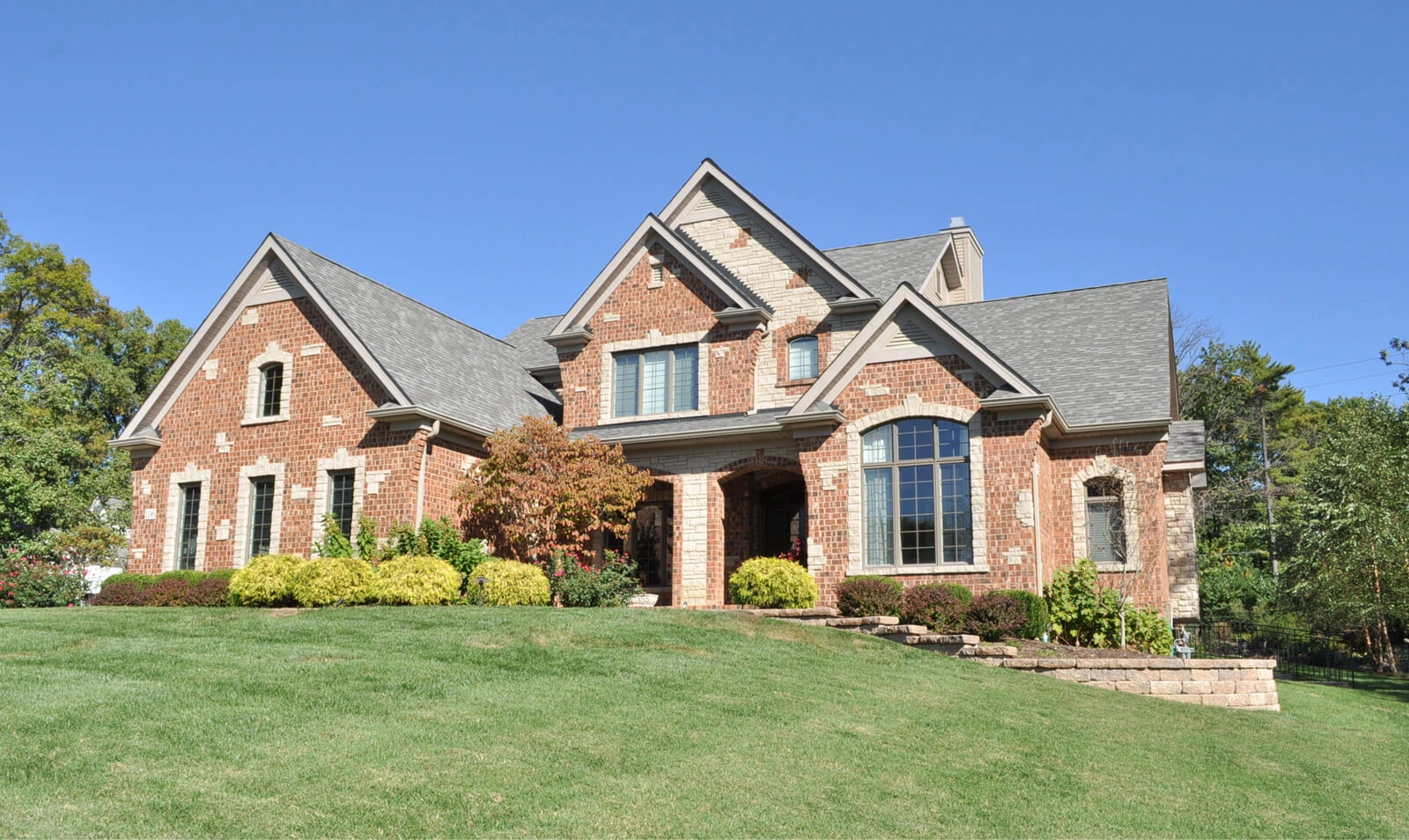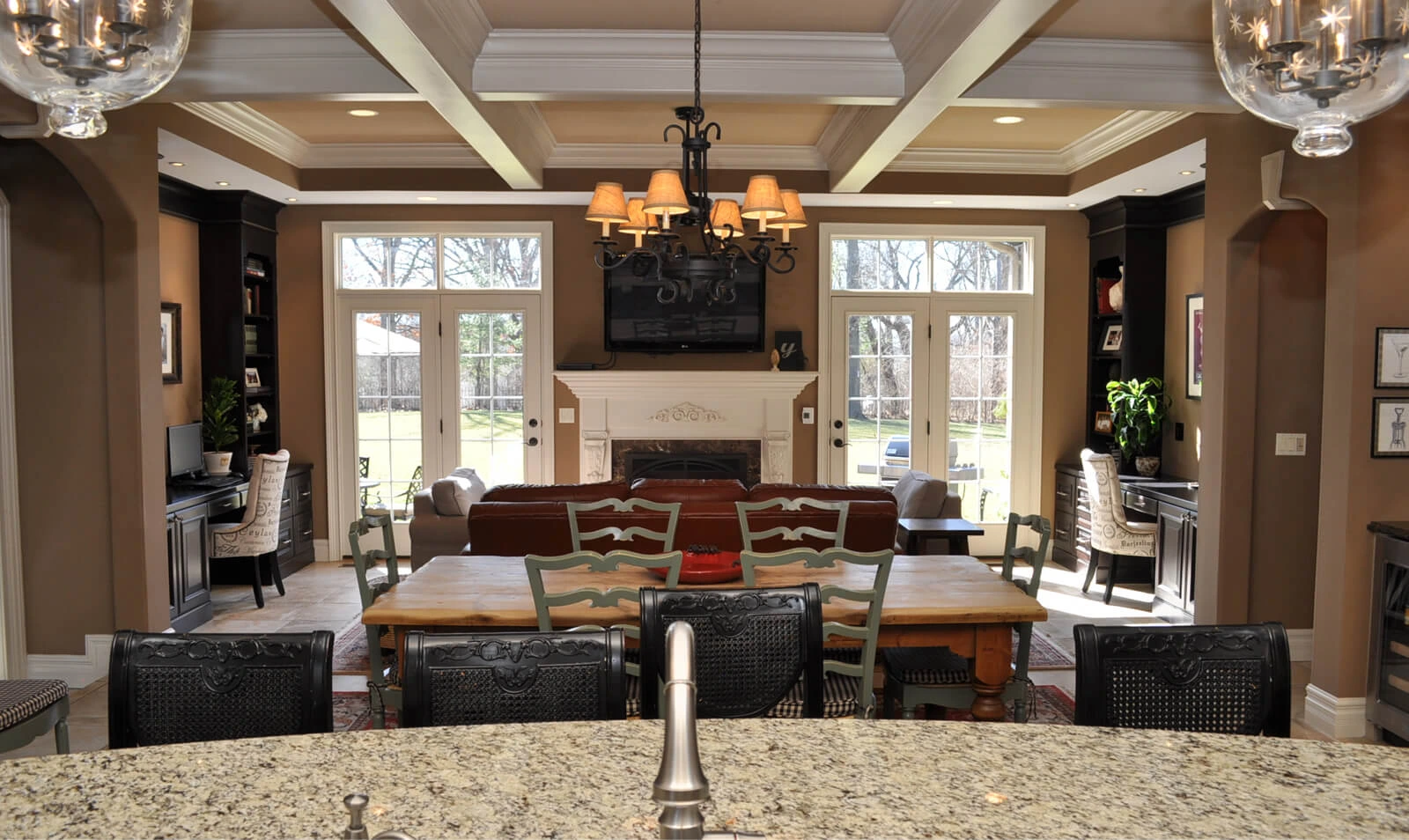 ExperienceIntegrityResults
Hp Welcome Area
J

on Mendelson, Realtors® was formed in 1992 to represent both buyers and sellers of residential property.

We are a member of the Multi-List Service (MLS) and the St. Louis Association of Realtors®, and provide our clients with immediate, accurate market information.

We are thrilled to showcase St. Louis' iconic architecture, distinctive brick, and unique neighborhood character. With more than 25 years in the business, our experienced agents ensure that our clients maximize their investment as we guide them through every stage of the process -- from determining the best price to expertly staging and photographing the property to navigating a final sale.
Hp Testimonials Area
Testimonials
I worked with Jon Mendelson Realtors to sell my old home and buy my most recent home. They were supportive from start to finish - and beyond. They are Realtors you want in your corner. They guide you through the process and help navigate any detours that arise on the path to a successful close....
My wife and I have had the pleasure of working with Jon Mendelson, Realtors on four separate occasions! They are true professionals who understand that buying or selling a home is not just a financial transaction. They know the importance of listening and making sure that their clients are comfortable with every decision along the...
JMR was always on top of every issue...from beginning to end of our sale. Efficient, professional and kind. My family and I highly recommend JMR for a pleasant experience....
Jon Mendelson Realtors was a joy to work with on my home purchase and sale. Not only are they knowledgeable about St. Louis markets but their true appreciation and passion for properties was an inspiration....